"We rise by lifting others"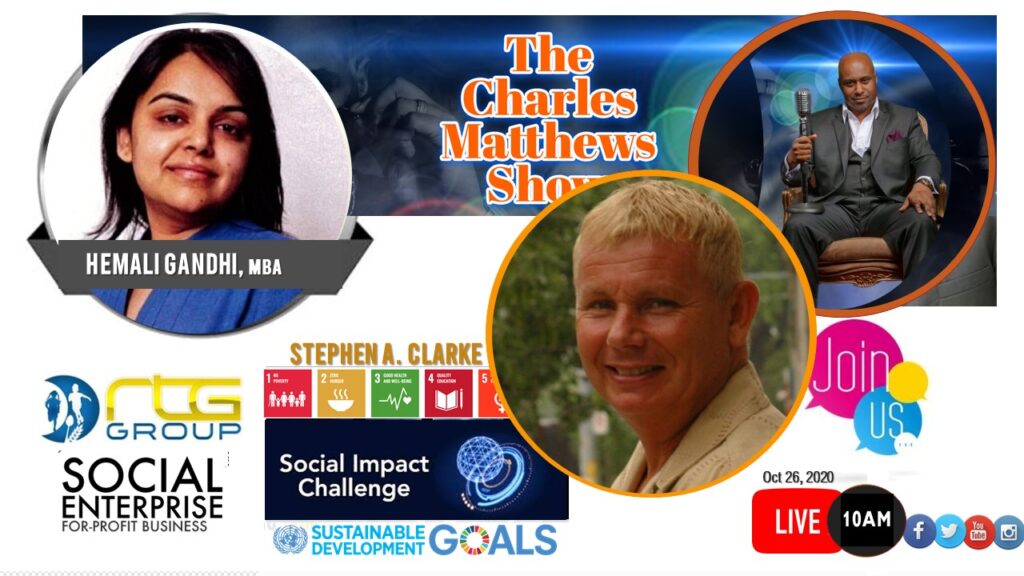 Ms. Gandhi is known for her oversight of project guidelines& as fervent people & Cultural expert
Hemali Gandhi Celebrated for Dedication to the Field of Management & Social Impact!

AHMADABAD, INDIA, August 20, 2020, Hemali Gandhi has been included in Marquis Who's Who. As in all Marquis Who's Who biographical volumes, individuals profiled are selected on the basis of current reference value. Factors such as position, noteworthy accomplishments, visibility, and prominence in a field are all taken into account during the selection process.
Drawing on more than 15 years of expertise in project and human resources management, product marketing, project-based team building and negotiations, Ms. Gandhi excels in her roles with Reliance Jio Infocomm Limited. Over the last 12 years as the head of finance and operations and an empathy leader, she has liaised with the company's stakeholders, managed project guidelines, issued data on charts for departments to utilize and handled telecommunication towers in the rent band division. Prior to her current roles, Ms. Gandhi gained valuable expertise in finance, administration and project management through several companies.
Even though her career has been filled with highlights, Ms. Gandhi is especially proud of being able to teach others how to replicate her successful style of business ownership. Through her hard work and dedication, she has created a legacy for others to follow. In order to remain aware of ongoing changes in the field, Ms. Gandhi aligns herself with the ICEV and several Chambers of Commerce.
Before embarking on her professional journey, Ms. Gandhi earned a Master of Business Administration in finance from Gujurat University in 2005. A decade later, she obtained a Master of Arts in international business and conflict and negotiation management from Seneca College. Devoted to those less fortunate, she has designed curriculum for educational institutions in India and remains active in cleaning up the rural areas surrounding her community. In recognition of her professional achievements, she was honored as a Woman with Emotional Intelligence by Global Shapers in 2012 as well as for her unique style of empathic leadership through EDII in 2020. Looking toward the future, Ms. Gandhi intends to expand on her legacy and credentials.