"For women, financial independence is a matter of necessity."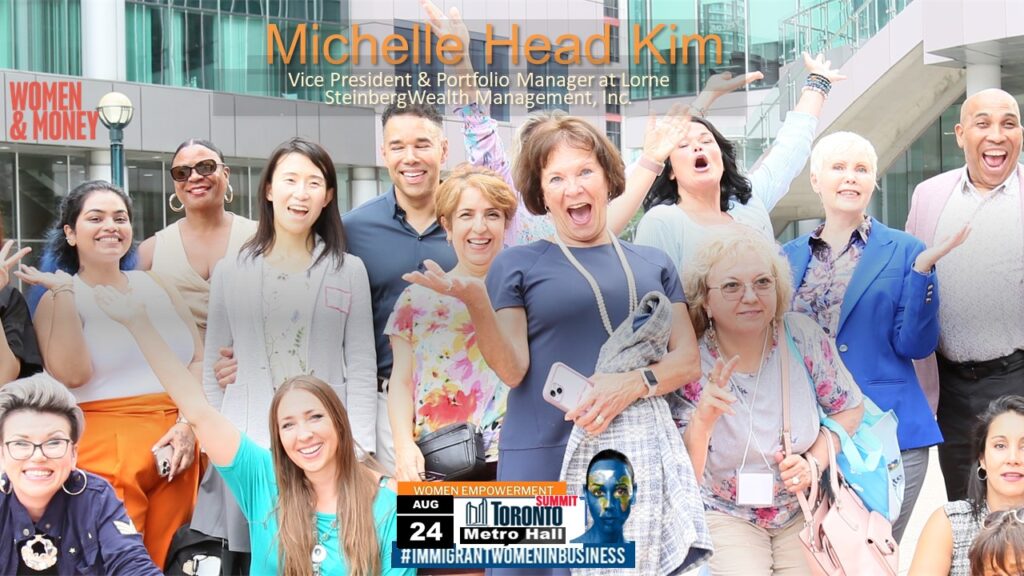 Michelle is a seasoned industry veteran with over 25 years' experience in the investment management industry. She has expertise managing private client residents in both Canada and USA, charitable foundations, corporate accounts and pension funds. Michelle began her investment career in the insurance industry managing assets for Aetna Canada; segregated and pooled accounts for corporations and individuals. She then moved to large institutional pension fund management as portfolio manager for the fixed income assets of Imperial Oil Pension and TD Bank Pension. Most recently Michelle's emphasis has been on private clients as Senior Portfolio Manager in Vancouver/Toronto for Scotia Wealth Management.
"For women, financial independence is a matter of necessity."

Michelle also brings experience from the Investment Banking World with her role at Goldman Sachs Canada as Vice President as well as TD Securities, Head of Fixed Income Sales where she focused on private clients, institutional pension funds, corporate clients and endowment funds. Michelle knows what it means to run your own business, having founded MHK Wealth Management, which is an independent 'advice only' consulting practice where she was able to work with private clients and "women in need" to strengthen their financial wellbeing. Michelle received her MBA from the University of Toronto, Rotman School of Management and her MA Economics from Western University.
Michelle Head Kim, MA Econ, MBA
Vice President & Portfolio Manager
Lorne Steinberg Wealth Management Inc.
michelle.headkim@steinbergwealth.com
Office: (416) 485-0303 Mobile: (416) 700.5331
Toll free: (866) 876-9888
34 King St East, Suite 701, Toronto, ON M5C 2X8