"What separates good content from great content is a willingness to take risks and push the envelope."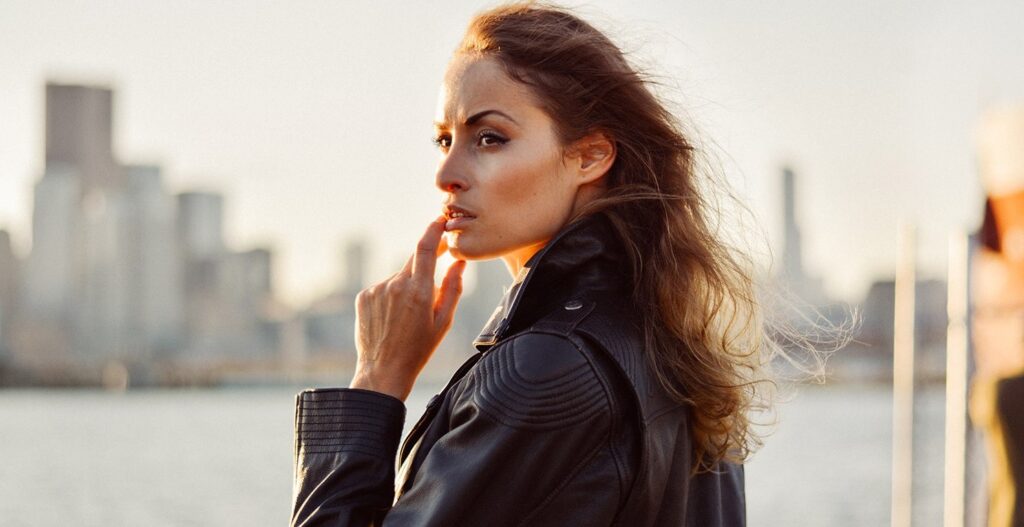 Creative and digital savvy marketing, online and offline campaign professional who is proud to have:
• 14 years of experience in Marketing and Events
• Solid project management background with demonstrated ability to deliver with accuracy and timeliness
• Ability to work well under pressure and tight deadlines and juggle multiple projects and tactics at any given time.
• Strong interpersonal skills that model corporate core values
• Comfortable in both challenging technical and interpersonal environments
• Strong negotiating skills
• Customer focus
• Self-motivated/ entrepreneurial
• University graduate

Also my areas of expertise include:
❒Project Management ❒Digital Marketing ❒Google Adwords Certified, Mobile Adwords Certified, Google Analytics, Google Search Console, Google My Business Optimization ❒Facebook Ads Content Optimization and Strategy ❒Search Engine Advertising SEM and Optimization SEO ❒Marketing Communications ❒Event Management ❒Social Media ❒Team Building, Leadership ❒Research and Analytical skills ❒Presentations ❒Problem Solving ❒Proficiency in MS Office

I am constantly working on different projects at once and comfortable working under firm deadlines. I enjoy working in a team, but I am also very productive working independently

"The best marketing doesn't feel like marketing.".