"You can't use up creativity. The more you use the more you have"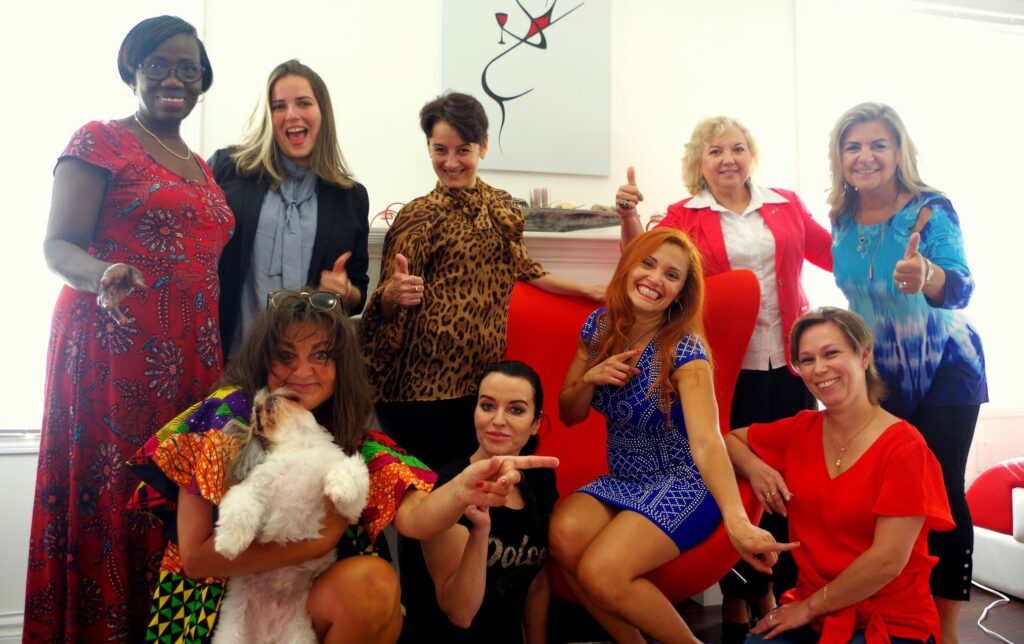 Raquell has always had a passion for creation which led her to pursue graphic design and marketing professionally. Raquell has been a professional marketer since 2013, and she holds a double major degree in Bachelor of Business Administration and Engineering. Her main focus is to collaborate with small businesses and entrepreneurs – helping them define their brand image, increasing their digital presence, and handling their digital marketing needs.
Currently she is working with RTG and CommuniTech's marketing teams. Specifically, RTG's cause and mission is extremely inspiring and motivating to Raquell. RTG is a social impact organization striving to end hunger in North America. Raquell is able to help the company spread positivity by initiating brand awareness and digital marketing campaigns.
Although Raquell is extremely professionally successful, it's not the only thing that defines her. A huge part of her identity comes from being a mother. Motherhood has helped her evolve into a positive and appreciative individual. Raquell has suffered through many tough situations, but she has never let that hamper her motivation. When encountering troublesome circumstances, instead of becoming negative, Raquell reminds herself of all the grateful things in her life; and she suggests others to follow this positive practice as well – "Every time you meet someone or try to motivate someone, bring their attention to the things that are good in their lives and show them how to be grateful for what they have and who they are!"