'The doctor of the future will give no medicine but will interest the patient in the care of the human frame, in diet, and in the cause and prevention of disease.'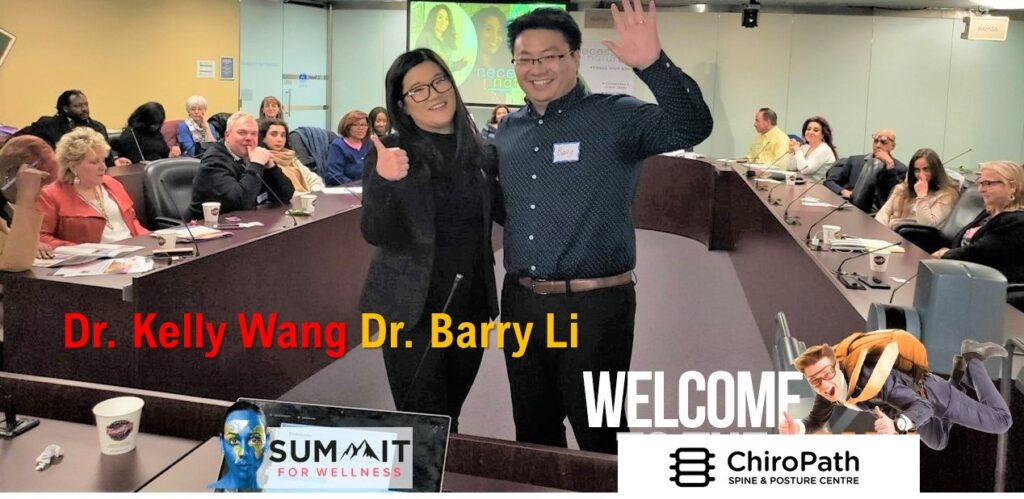 Dr. Wang received her Bachelor of Science (Honours with High Distinction) from the University of Toronto, and her Doctorate of Chiropractic from Life Chiropractic College West (Magna Cum Laude) in San Francisco, California. Dr. Wang stands for a community where health and optimal function are necessities rather than luxuries. Along with her husband, she is the owner of ChiroPath Spine & Posture, a chiropractic clinic located in the heart of downtown Toronto. She is also the Co-founder of Little Spine Mission Trip, where she brings chiropractors from all over the world to third world countries and provide free chiropractic care to kids.
In her free time, she loves to read, workout and spend time with her husband.
Speaking topics include:
Chiropractor as a healing part of medicine.
Empowerment, health, and community involvement
Disease prevention, and chiropractic treatments
Wellness, Energy and Productivity
Choose: Natural for Positive Living