It's Time for You to Shine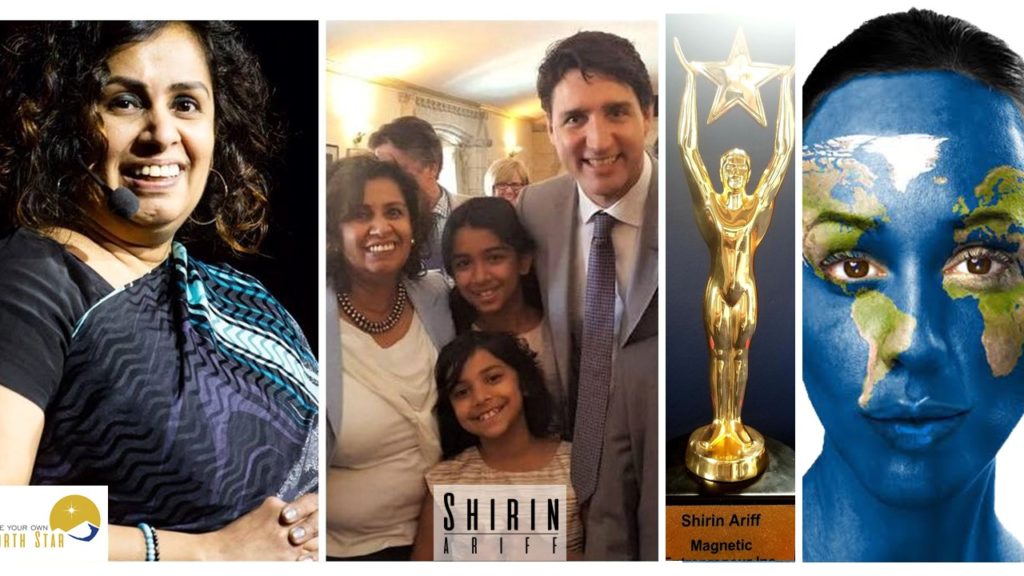 Shirin empowers others to discover the keys to being true to themselves and being their own North Star. Her approach helps her audience find peace and balance in their lives.

Shirin is known for being able to express truth in a way that makes you find clarity, think deeply and gain understanding. Her speaking style is simple, sincere and heart touching. She helps to bring acceptance and positivity in your life.

She has a Bachelor of Arts Degree with an English Major and Psychology Minor and a Bachelor's degree in Education from Loreto College, Calcutta University, India.

In addition to being a transformational coach and writer of meditative poetry, Shirin will be releasing her second book entitled "The Second Wife" in the Spring of 2019 in which she entails her struggles and how she chose to be her own North Star to overcome them.

Be Your Own North Star!

Shirin's Speaking Topics:
· Women in Canada – Fearless Living
· Change Starts at Home
· There is always a way. Plan/Commit/Execute
· Conquering Challenges

"Overall , she is a nuanced People Leader demonstrating very high level of effectiveness and efficient handling of varied situations successfully. An excellent People leader can very well transform into an Excellent Business Leader. She has the potential to be a hugely successfull CEO in future" Svetlana Ratnikova, IWB, Founder