Stick to Your Dreams and Go Through All the Trials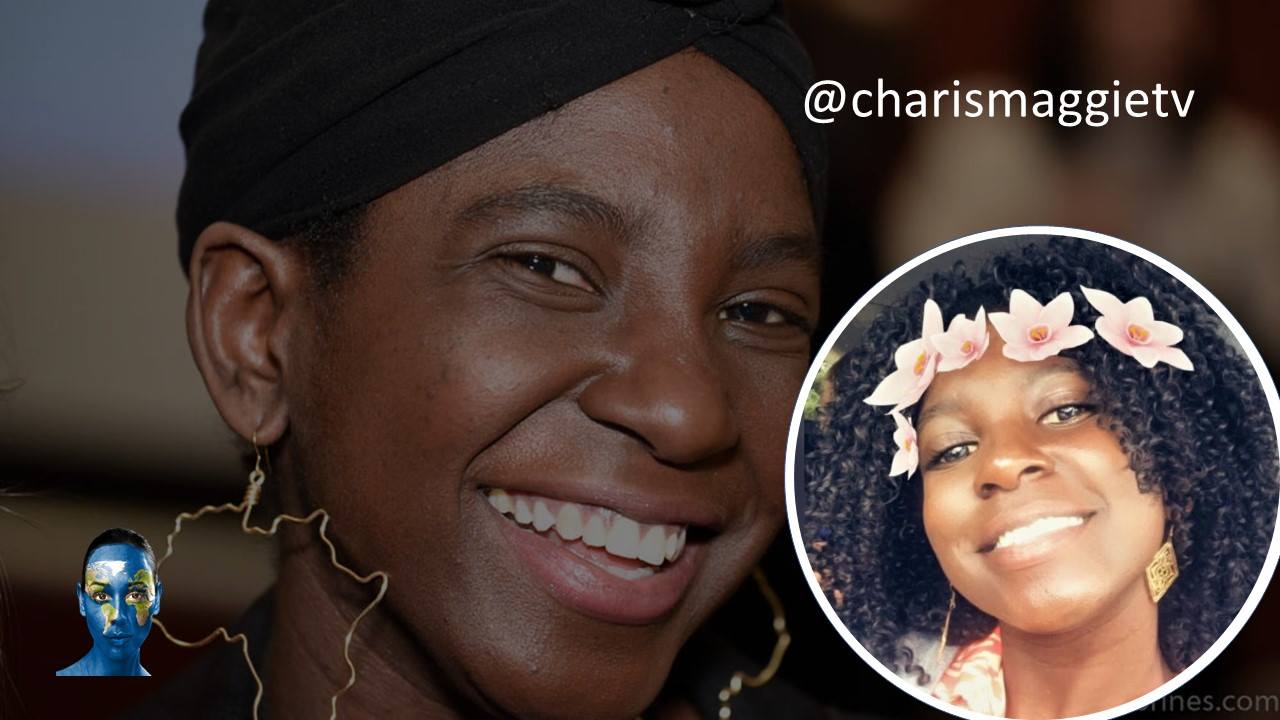 I'm a small girl with big dream and I'm started following one of my dreams by starting my youtube channel, CharisMaggie Tv. Follow me on facebook, instagram and twitter for updates on weekly videos
Subscribe!!! 🙂
My mission is always Do Better, Give More, Be Better as Business Person and Human Being. I am convinced that together we can make a difference!
I am a firm believer in the power of combining the compassion of non-profits with the efficiency of business.
My drive is to make the world more compassionate, innovative and sustainable. Always focus my effort to help people and look for an opportunity to grow personally and professionally.
Dreams can take you many places…