Salima Jadavji MSW, RSW, C. Hyp™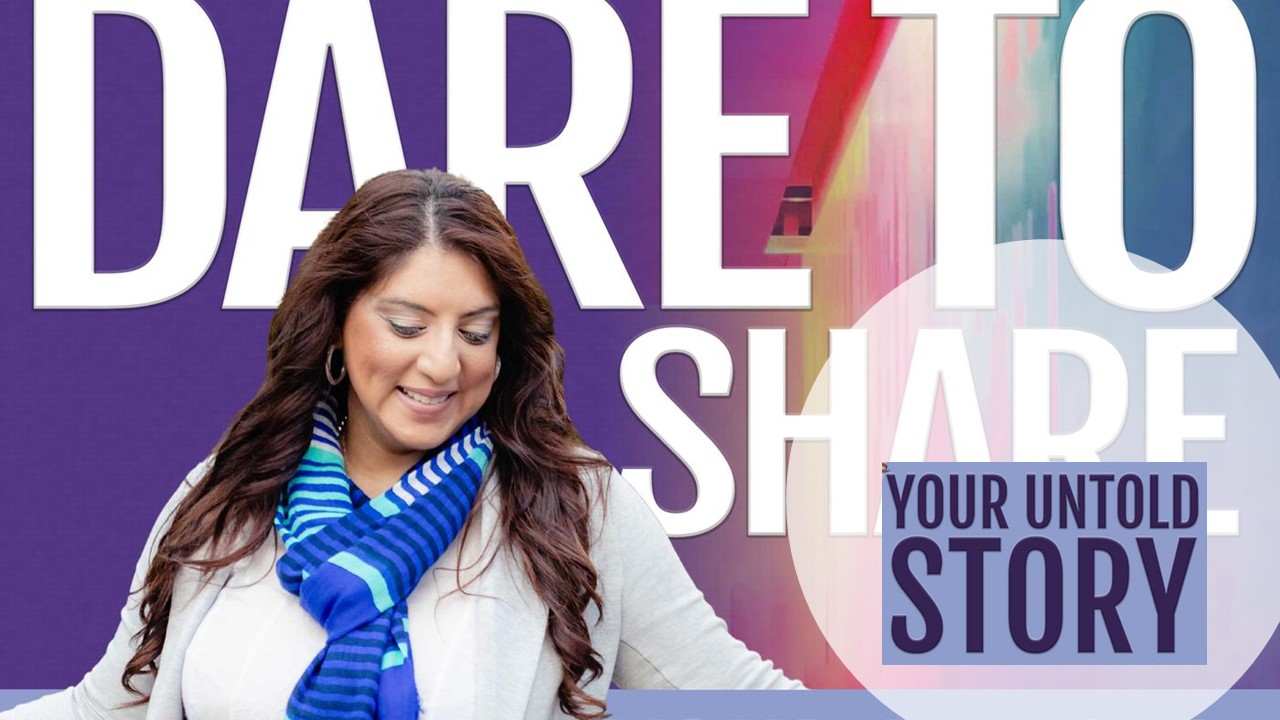 With almost two decades of expertise within the community sectors, private organizations, healthcare, and educational institutions, I am Salima Jadavji a podcast host(ess) for 'Dare To Share Your Untold Story', a clinical social worker and a mental wellness connoisseur.
As a specialist in transformational processes, I hold a Master of Social Work (MSW) degree and I am a Registered Social Worker (RSW) with Ontario College of Social Workers and Social Service Workers (OCSWSSW). I am also a member of The Ontario Association of Social Workers (OASW). I am certified in Clinical Hypnotherapy (C.Hyp™).
Alongside a thriving practice that began with only in-person counselling, I have embraced the art of serving people digitally through individual counselling, self-development workshops as well as learning and development in the corporate side. Entrepreneurs, corporate professionals, educators, and those in healthcare tend to gravitate most to my style of service and support. I support high achievers, those with perfectionistic tendencies, those who have sleep struggles, those suffer from trauma, grief, depression or anxiety, and individuals looking for personal growth.
I thoroughly enjoy the work that I do, I truly embody that my purpose in life is to be in service of others and I have embraced with grace what I do for a living, knowing it has had a positive impact on those I serve. I have gone through my fair share of life turbulences, worked through my own journey, and come out the other side. And I've gotta say, I feel more than alive, and as I thrive, I want to be able to give back in every way.
Prior Experience
Health and Wellness Counsellor at University of Toronto Faculty of Law providing clinical guidance to students of the J.D. Program. Providing assistance in accessing resources, petitioning for changes to academic programs or seeking academic accommodations, navigating law school policies/procedures and external referrals. Liaise with Student Health Services, collaboration with Assistant Dean of the J.D. program to interface on quality improvement and health and wellness improvements.

Lead Clinical Social Worker at Southlake Academic Family Health Team (SAFHT) in Newmarket where I was committed to quality improvement initiatives, program development, individual and therapeutic groups, working with an interdisciplinary health team, and supervision of MSW Candidates.

Provided psycho-educational talks on various mental health topics to University of Toronto Family Medicine Residency Teaching Program – active involvement with Family Medicine Residents 'Academic Half-Days' with development, implementation and delivery of teachings of Cognitive Behavioural Therapy and Motivational Interviewing and how these models relate to themes of Depression and Anxiety, 'Assessing Risk and Risk Management', and 'How to Conduct Psychosocial Assessments'.

Extensive hands-on experience in hospital/primary care, addictions, residential treatment, youth detention and treatment, crisis response, and private sector assistance programs.

Facilitation of Depression, Anxiety, and Personal Development Groups, Adolescent focused groups, among others. My therapeutic approach is creative, eclectic, and experiential and has had great success in the treatment for adolescents, young adults, and adults.
www.daretoheal.co | www.daretoshare.co| [email protected]