"Your present circumstances don't determine where you can go; they merely determine where you start."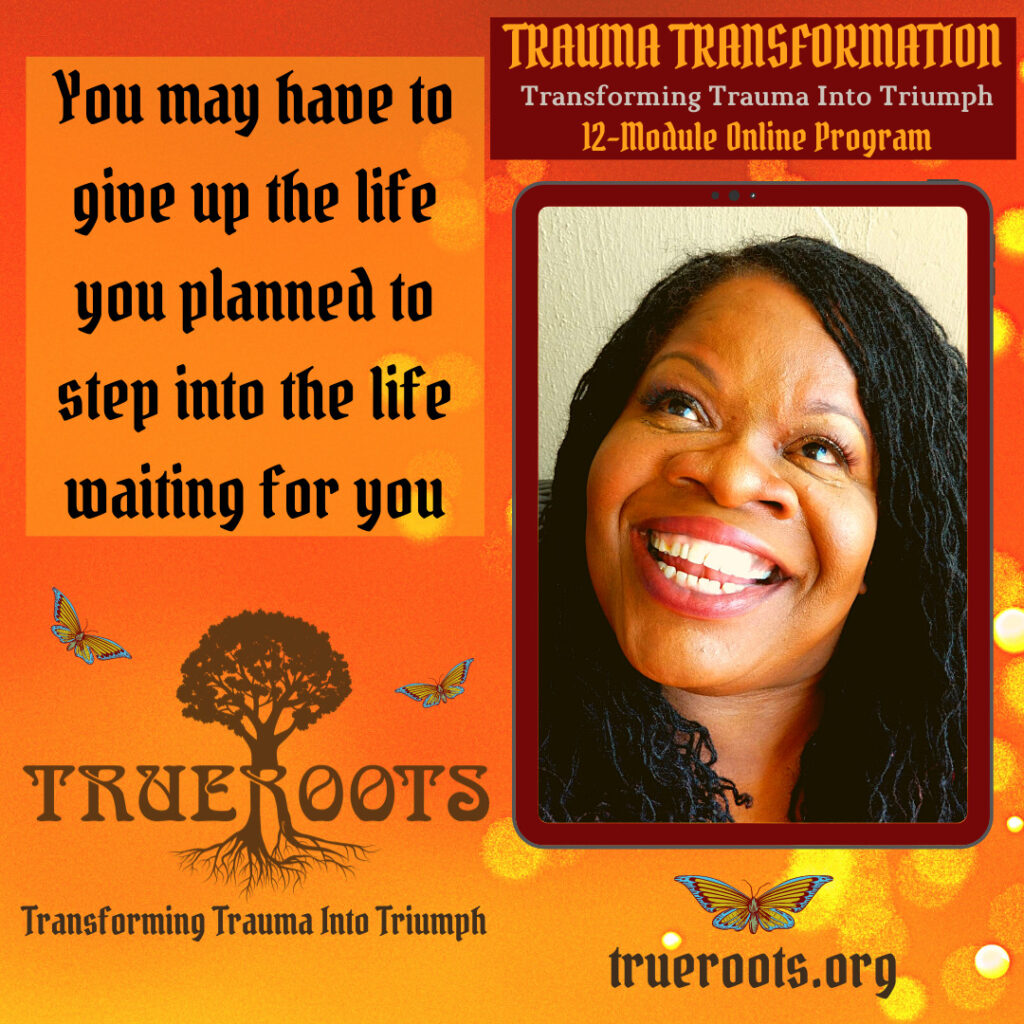 Services provided
Team Building · Diversity & Inclusion · Executive Coaching · Life Coaching · Change Management · Training · Interview Preparation
I am a private practice registered psychotherapist serving clients in and around Oakville, Ontario. As your therapist, it is my priority to create a therapeutic atmosphere that promotes growth and positive change, for you. I look forward to working with you to address your challenges and realize your goals. Therapy is a process that can move you toward being the healthiest version of yourself and living the life you desire.
Treatment Approach
I use a variety of approaches to address my clients unique needs. Many successful treatment plans will utilize a foundation of biopsychosocial, christian, cognitive/cognitive-behavioral, eclectic, multicultural, narrative, psychoanalytic, psychoeducational, relational psychotherapy, solution-focused brief therapy therapy then quickly move toward a tailored treatment plan and approach that includes tools to help sustain the growth experienced in regular therapy.
Additionally, there is a growing body of research that supports the practice of self-compassion and mindfulness in psychotherapy. Neuroscience research reveals individuals that practice these techniques are happier, more resilient, and better equipped to heal painful memories from the past. It is my honor and mission to help my clients move past what's blocking them from reaching their full potential individually and in their relationships.

Speaking Topics
Breaking through limitations
Discovering Passion and Purpose
How power of positivity can create great impact on your LIFE….simple techniques to harness it in daily life.
Transforming Trauma Into Triumph
How Positive Psychology Transforms People and Organizations


"Kimberly brings such remarkable insight and fabulous communication skills to audiences that lives are truly changed. She has a dynamic and influential speaking style, her material is valuable to organizations and individuals and her commitment to helping others pursue their lives with passion is obvious." Svetlana Ratnikova, CEO IWB – Immigrant Women In Business.